Top Reasons Why You Should Not Delay in Hiring an Attorney Following a Vehicle Accident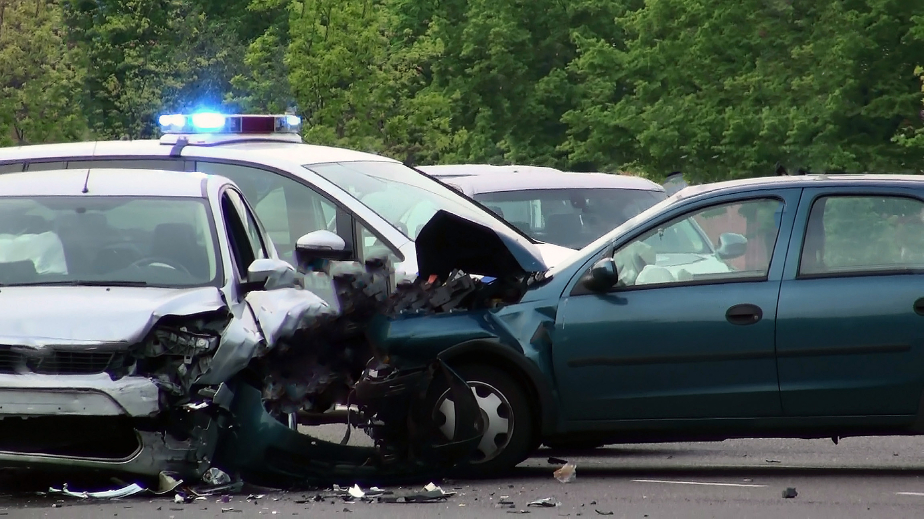 A vehicle accident can turn your world upside down. Who is at fault? How will I pay for my medical expenses? How do I get my car fixed? Will I be reimbursed for my lost time from work? Should I talk with the other driver's insurance company since they keep calling me?
At Lieber & Lieber Law Group, we are experienced in negotiating the often chaotic and complicated world of personal injury claims and settlements. And since we handle these personal injury claims on a contingency-fee basis, meaning we only get paid if there is a successful resolution of your matter, there is little incentive to handle these cases on your own, especially when there are significant injuries and damages involved.So why is it important to consult with an attorney sooner, rather than later, if you have been involved in an accident?
As the following list illustrates, hiring an attorney soon after an accident will help protect your rights.
Time Limitations

: Every claim has a particular deadline or statute of limitations in which you

must

file your case with the appropriate court or you will be

forever barred

from pursuing a lawsuit. Additionally, certain types of cases, including some employment matters and actions against government entities, require that an initial claim be filed with the appropriate entity before a lawsuit is filed. Insurance companies know these rules and time limitations and may use them against you in your attempt to resolve your claim on your own. This is why it is crucial to timely consult with a knowledgeable attorney.
Insurance Companies: You have an obligation under your own insurance policy to timely report the accident and cooperate with its investigation. Your attorney can help you deal with your own insurance company and be an advocate for your interests. You have

no obligation

, however, to speak with or cooperate with the insurance company for the other party/driver. Once you hire an attorney, they will advise the other party's insurance company that you have legal representation and they can no longer contact you directly and must communicate through your lawyer.

Understanding Your Potential Damages:

You may not realize all of your potential damages. In addition to medical bills, you may be entitled to recover for lost wages, pain and suffering, emotional distress and possibly punitive damages. Your family members may also have a claim for your loss of companionship. Unless you hire an attorney, you may not be aware of your legal rights.

Preserving Evidence:

Witnesses move away or have short term memories. Surveillance film documenting the incident may get lost or taped over. Store employee witnesses find new jobs. Reports are destroyed and photographs disappear. It is important to promptly hire an attorney so they can insure this evidence is preserved and available to you.

Settlement:

The sooner you hire an attorney, the sooner they can begin gathering evidence, obtain copies of the police report, your medical records, information on the other involved driver, interview witnesses…and work to settle your claim prior to filing a lawsuit. If a lawsuit is filed, your attorneys will work to mitigate any possible defenses raised by the other side and do all of the work necessary to help come to a resolution of your case.
At Lieber & Lieber Law Group, we become your best advocate, ensuring your interests are always protected and you are compensated for your losses. Contact us today!
Written by Deborah Lieber