School Bullying: A Problem That Doesn't Just Go Away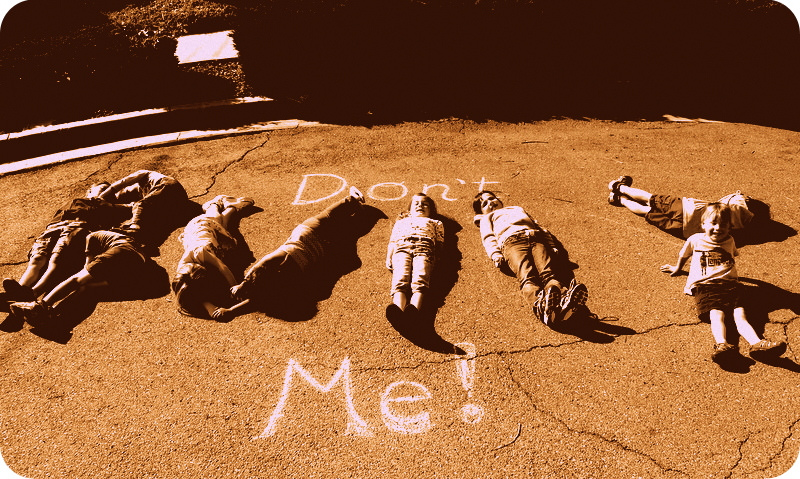 In the United States, one in four students report being bullied during a school year. 64% of children who are bullied do not report it. More than half of bullying situations (57%) stop when a peer intervenes.
California has some of the toughest anti-bullying laws in the country. In 2012, "Seth's Law" was enacted which reinforces and expands the Safe Place to Learn Act to help safeguard public school students. This law is named after a 13-year-old California student who tragically took his own life in 2010 after years of anti-gay bullying his school continuously failed to address. California public schools are now required to adopt policies to protect their students who are bullied due to actual or perceived characteristics such as sexual orientation, age, ancestry, color, ethnic group identification, gender expression, gender identity, gender, disability, nationality, race and religion or a person's association with a person or group with these actual or perceived characteristics. Under this law, schools are required to not only have a strong anti-bullying policy that spells out prohibited bases for bullying, but are also required to adopt a specific process for receiving and investigating complaints. The law also requires school personnel to intervene and take immediate steps if they witness bullying.    
As a parent or guardian, your child's safety and emotional well- being at school is of utmost importance. If you suspect your child has been the victim of school bullying or harassment, contact your child's teacher or the school principal and discuss the situation. If possible, memorialize in writing the details of the occurrences with school administration. Keep a detailed log of what happened in each instance, who was involved, potential witnesses and what, if anything, was done by school personnel. Review your school's policies and code of conduct to determine if the school staff is taking all necessary steps to prevent the bullying or harassment.
If the school does not work with you toward a reasonable resolution, contact Lieber & Lieber Law Group and we can help you pursue a claim against both the school and school district. If your child has been injured either emotionally and/or physically by acts of bullying or harassment, you may be able to seek compensation for damages including medical expenses, cost of rehabilitation, scarring, disability, pain and suffering and emotional distress. Time is of the essence in pursuing these claims due to the government tort claims act. Furthermore, if the school administration fails to notify you, as a parent or guardian, of pertinent facts related to the acts of bullying or harassment, they may be held liable for your emotional distress caused by withholding such information.     
Written by Deborah Lieber