Beware of Police Sting Operations to Catch Motorists Using their Handheld Phones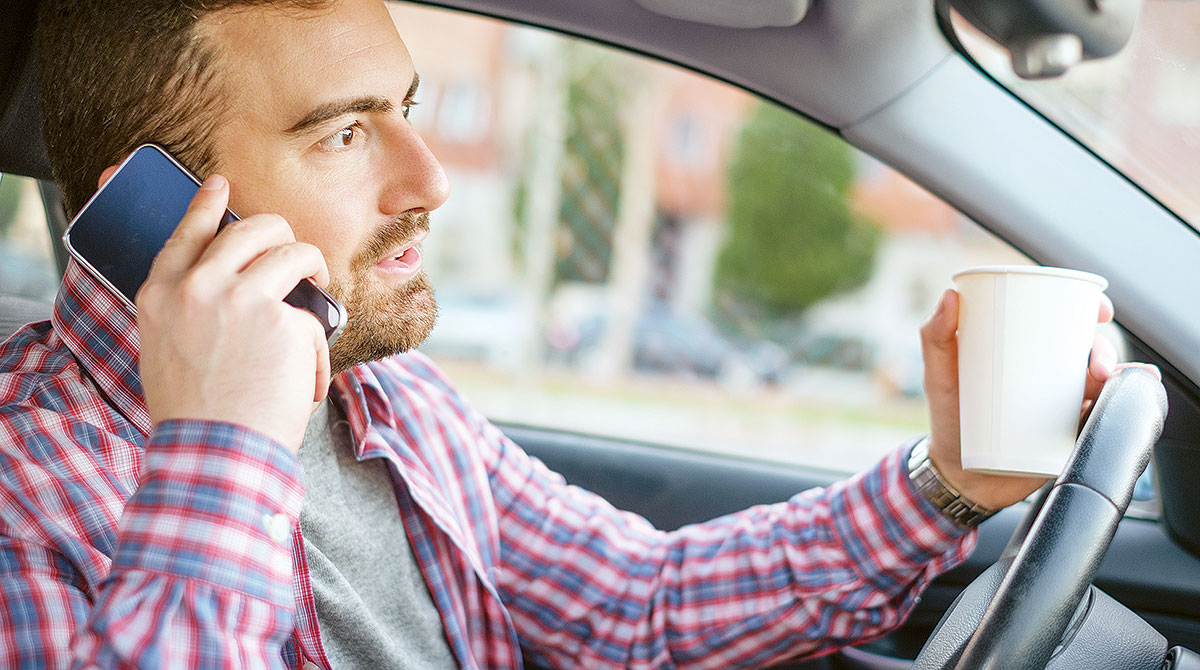 If you believe the new law regarding handheld wireless telephones and electronic wireless communication devices is not being strictly enforced, think again! Be cautious and avoid using any device while operating a vehicle.
Recently, officers have been walking along streets wearing plain clothes. These officers spot distracted drivers and radio over to officers around the corner who pull over and ticket the offenders. Whether you are simply using your device for GPS or music, please refrain from holding any device while driving. It is certainly not worth the citation. The first violation, after court fees and processing charges are added, will likely exceed $150.00. A second or subsequent offense can cost over $250.00!
Drive safe and don't touch your electronic devices when driving.